Craft Spirits & Liquor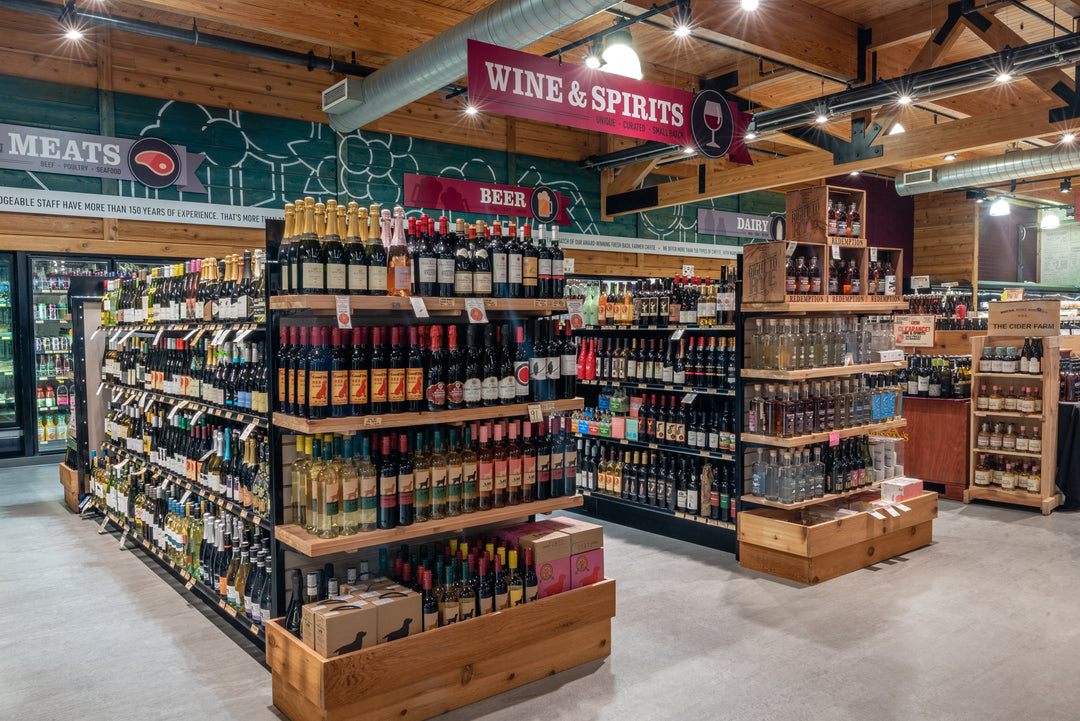 Our selection may be small but it certainly is mighty!

We hand select our spirits from a combination of small craft producers - many local to Wisconsin - and top-tier producers from further afield. Options range from value-priced items of quality up to top-tier options and even some rare whiskey bottles pop up along the way.